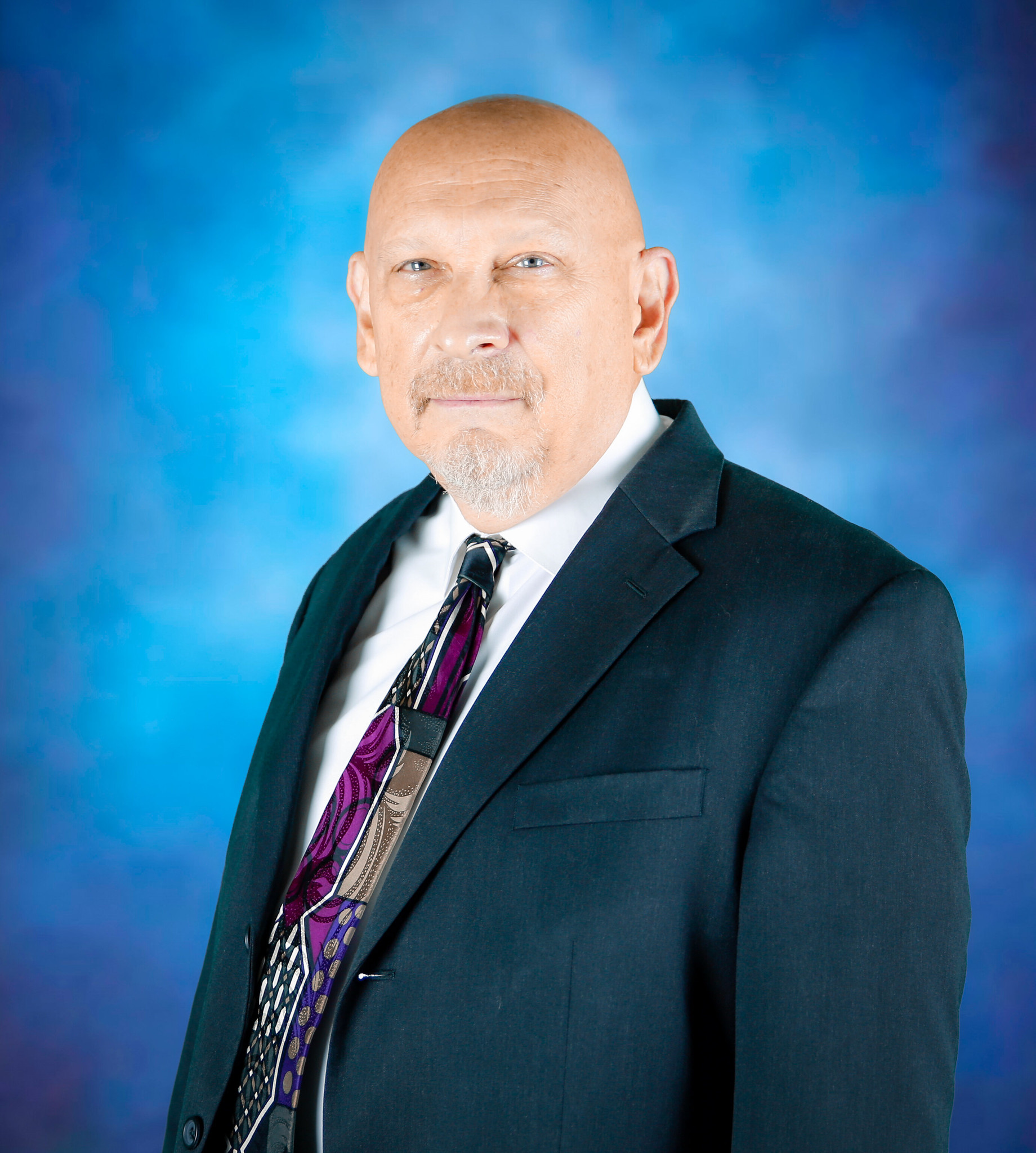 Joel Feigenheimer Ph.D.
Assistant Professor, National Association of Concessionaires (NAC) Endowed Professor
---
Office: HM 342
Phone: 305-919-4143
Email: jfeigenh@fiu.edu
Expertise: Restaurant Operations Management and Profitability
Bio
Joel Feigenheimer's professional background in the hospitality industry includes working with people as a manager, owner, and strategist of restaurants and related organizations for over 30 years. His skills in customer service and leadership, as well as his industry knowledge, have helped him successfully navigate the restaurant industry in a number of different roles. He currently acts as the purchaser for a collective restaurant group as well as an Instructor at Florida International University School of Hospitality and Tourism Management.
Joel Feigenheimer graduated from the State University of New York Delhi in 1977 with his A.A.S. in Nutrition and Restaurant Management. His passion for hospitality continued after he earned his B.S. in Restaurant Management from the Cornell University School of Hotel Administration in 1979. Immediately following his graduation, Feigenheimer took a position as Assistant Manager at Houlihan's Old Place. Joel Feigenheimer quickly progressed through the managing ranks, eventually opening a major location in Phoenix, Arizona. In 1981, Feigenheimer moved on to TGI Friday's, Inc., transforming struggling locations into profitable ones and earning the company's highest distinction, the Presidential Gold Star.
In 1983, Joel Feigenheimer went into business for himself as the owner of The Cranberry Bog, an upscale establishment specializing in seafood and prime beef. Due to Feigenheimer's experience as a restaurateur, The Cranberry Bog became a critical hit when it opened; his role in developing the menu and training the staff ensured a superior dining experience. Over time, Feigenheimer expanded the restaurant to encompass Bog Events, a catering service with the capacity to serve 4,000 people. The company brought its recipes and menus to perform white-glove catering occasions at country clubs and events such as the Professional Golfers' Association's charity Skins Game. After an 18-year career with the restaurant, Feigenheimer transitioned into purchasing for China Grill Management, where he acted asthe principal purchaser for over 25 restaurants. Since creating the purchasing department when he joined the company in 2002, Feigenheimer's efforts were responsible for almost $30 million of annual purchases.
While working full-time at China Grill Management, Feigenheimer taught as an adjunct at FIU, earned his MBA and then his PhD in Business. Presently an advisory board member of The American Fine Wine Competition, Dr. Feigenheimer also operates a successful consulting firm which focuses on hospitality operations.