1971
In early 1971, the then Associate Dean of Cornell Hospitality program, Gerry Lattin was hired to lead the School of Hotel, Food and Travel Services at the new and not yet built, first state university in Miami, Florida – Florida International University. This decision would impact the future of the Chaplin School for years to come.
In the fall of 1971, Dean Gerry Lattin moved to Miami and began designing a curriculum, hiring faculty and staff and recruiting students. This effort was based on two fundamental principles: industry-oriented faculty with executive experience and required academic credentials, as well as a scope that would be local, statewide and international. Students were recruited from Florida, across the country, and around the world.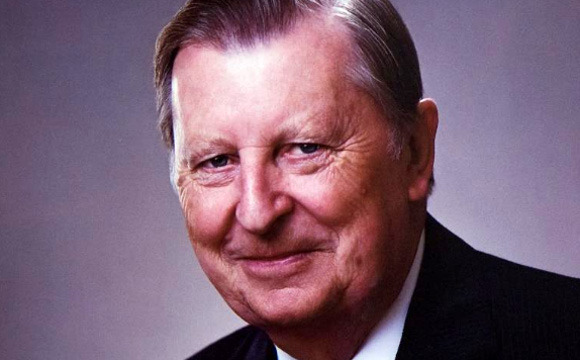 1972
In early 1972, Anthony G. Marshall was hired as Assistant Dean but later would be promoted to Associate Dean and Dean of the school. Among the founding faculty was Mike Hurst, a restaurateur who had moved to Ft. Lauderdale to open the New River Storehouse restaurant and the Marina Bay Club. He was responsible for shaping the restaurant management curriculum. In his 27 years at FIU, he taught over 6,000 students and was a mentor to many of them. He served as Director and President of the National Restaurant Association.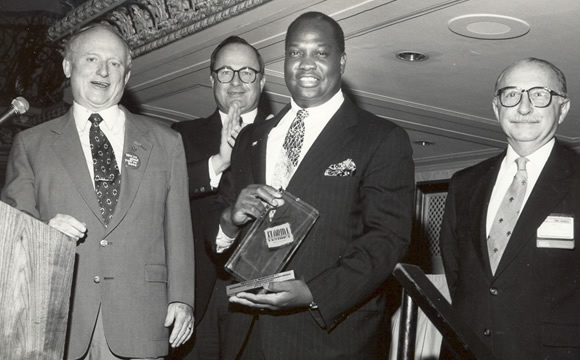 1973 - First master graduating class
In 1973, a Master of Science in Hotel and Food Service Management degree was added. That same year, the first graduation was held at the Fontainebleau Hotel in Miami Beach. The first graduating class had 25 students. 
1978 - Naming
In 1978, the school's name was changed to Hospitality Management. In that same year, the Board of Regents of the State of Florida designated the School as a Program of Distinction. This honor enabled adding additional notable faculty, including distinguished author and educator Lendal Kotschevar and the former Executive Vice President of the National Restaurant Association, Donald Greenway.