Welcome to FIU Hospitality!
Through every step of the way, we are here to help and provide you with the resources you need to have a successful college experience. 
MyHospitality
The Chaplin School provides a one-stop-shop of links and resources students need to be successful throughout their academic journey at the school.
Need help paying for school?
The Chaplin School of Hospitality & Tourism Management is here to help. Please review the resources provided below or contact your academic advisor for more information.
Financial services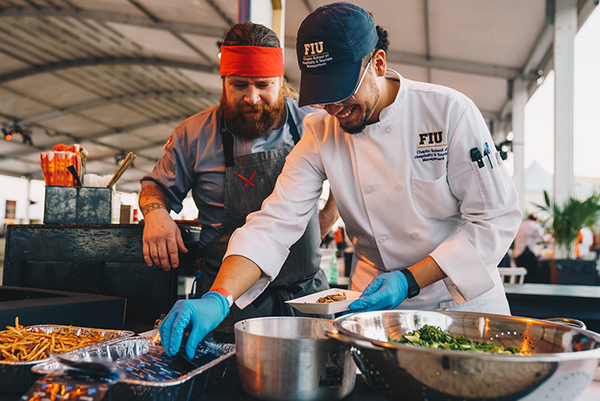 Get involved
There's more to college life than classes and textbooks. Get involved with an organization that suits your interests and grow as a leader while making lifelong friends.
Advisors
Academic advising at FIU empowers students to gain and expand their knowledge and pursue opportunities to achieve academic, personal, and professional goals.
As advocates for student learning and success, academic advisors partner with students to promote their holistic development, identify academic and career resources, and encourage meaningful engagement, while educating them on degree requirements to support their persistence and timely graduation.
You should see your advisor at least once a semester. They are your best source of information when making academic decisions. Advisors are especially busy when the class enrollment period begins, so make an appointment early in the semester.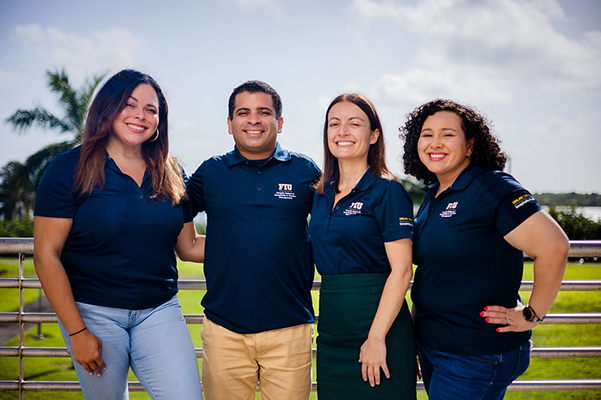 Industry Experience Requirement
The career development office offers planning and placement assistance to help hospitality management students meet the minimum requirement of practical industry experience for graduation.