Chaplin School alumni hold prominent positions throughout the hospitality and tourism industries. Your successes have contributed to the school's growth and reputation for academic excellence. We invite you to engage with your alma mater and your global alumni network, join us at alumni industry events and keep up to date with what's new at the Chaplin School.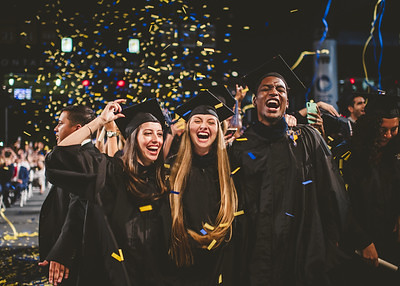 Do your part to help us today!
As an alumni volunteer, you can help make an important and engaging impact on future Panthers! Join the Panther Alumni Recruitment Team and help the Office of Undergraduate Admissions to recruit and retain students across the nation. With more than 235,000 alumni, we know we can help create special pathways and opportunities for our students.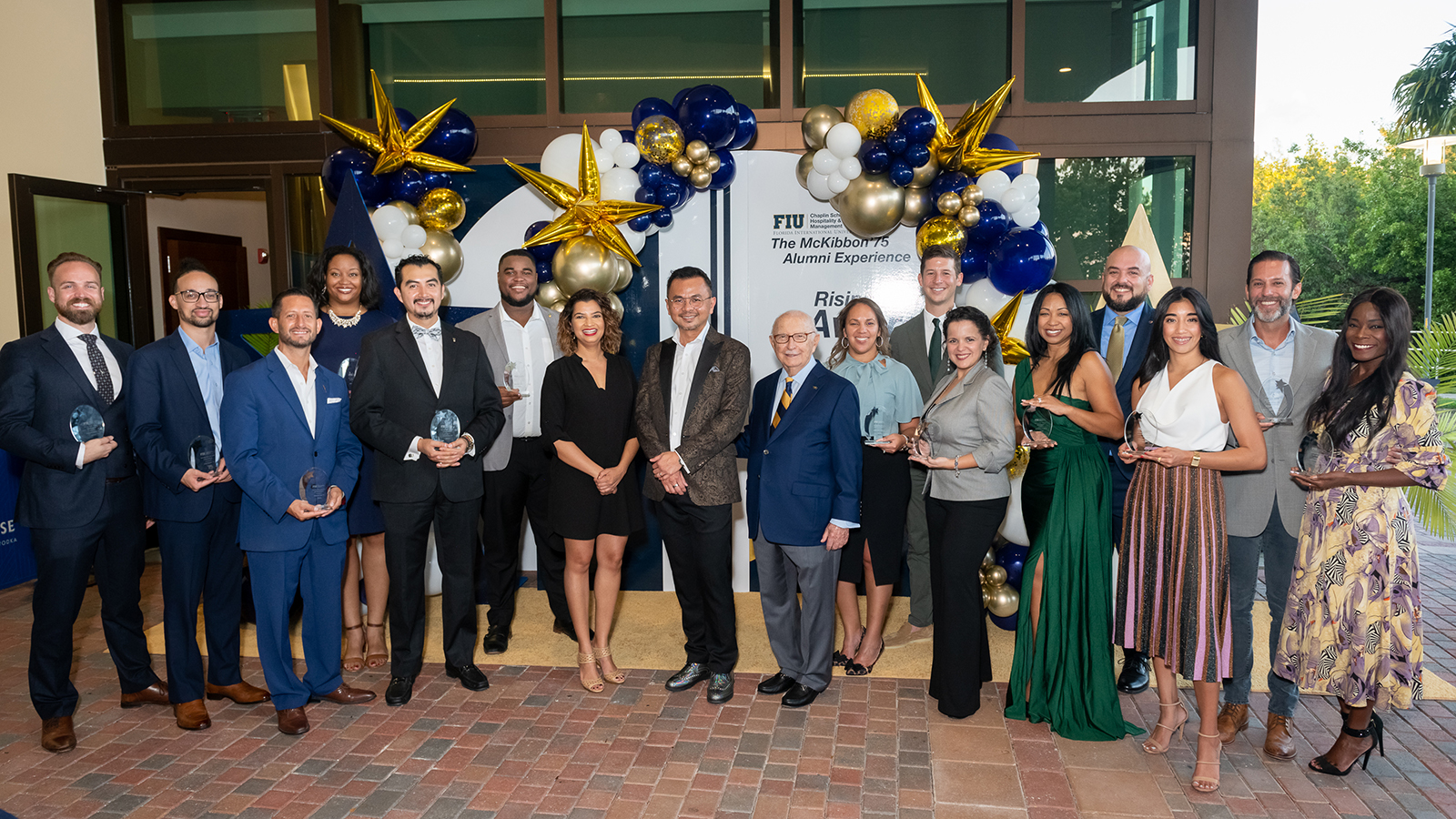 Staying connected
Associate Dean Rocco Angelo and Candice Imam, Director, Alumni Relations like to keep hospitality alumni in the loop. Share your updates with them and fellow alumni by updating your contact information on the Chaplin School alumni mailing list.
Torch Awards Gala
FIU Alumni Association Torch Awards Gala honors graduates who have had a positive impact on their profession, the community and our university. Numerous Chaplin School alumni have been honored at this prestigious award ceremony.