Visit us in person or attend a virtual session to learn more about our program and all that the Chaplin School has to offer. Whether you're a prospective student or a parent, we want you to have all the information you need to make an informed decision about your education. Sign up for a tour or virtual session today and discover why our hospitality management program is the right choice for you!
Visit the Chaplin School at Biscayne Bay Campus
Schedule a Virtual Infosession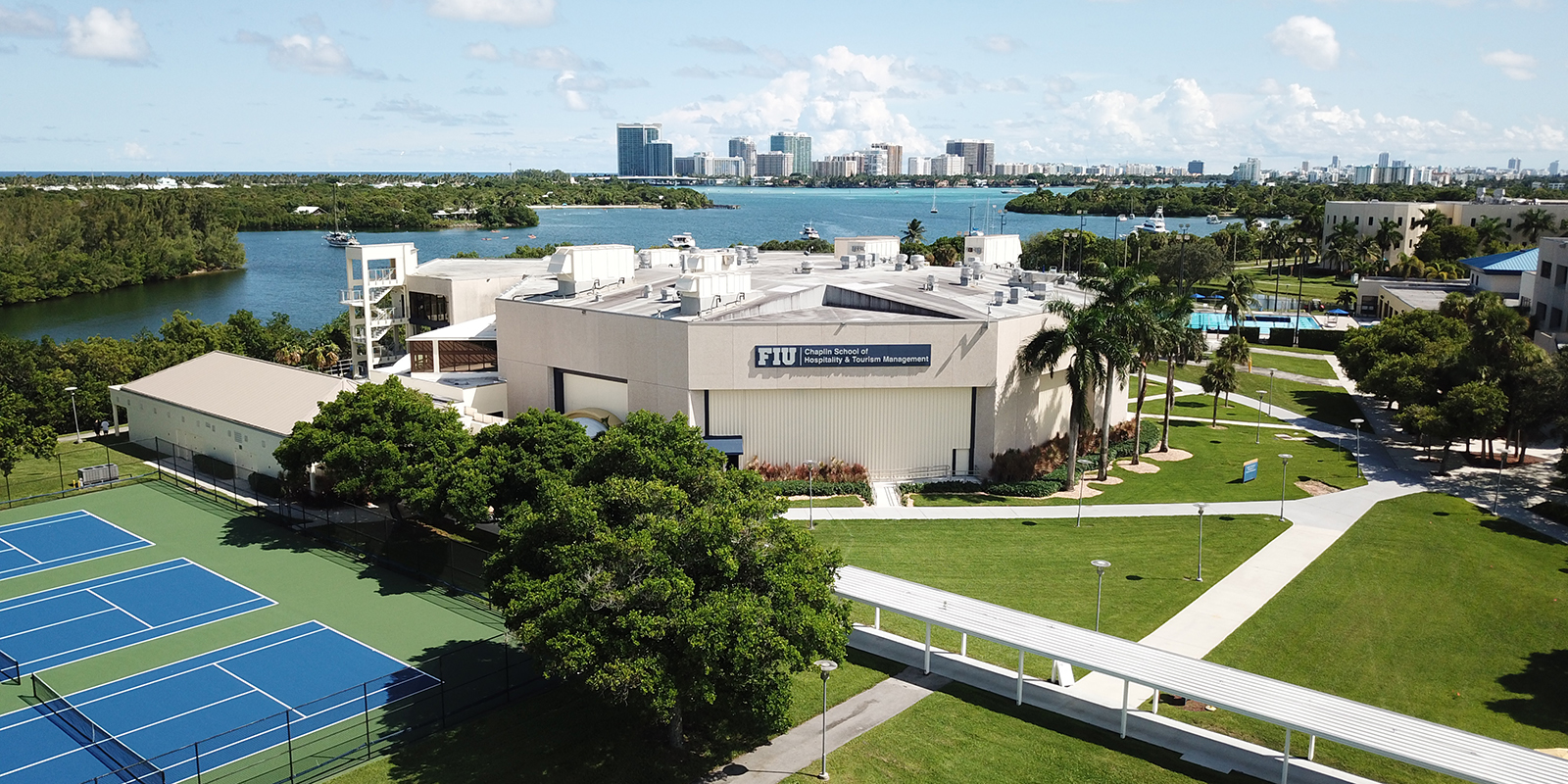 Need more flexibility?
Schedule a personal meeting or tour with one of our Enrollment Experts