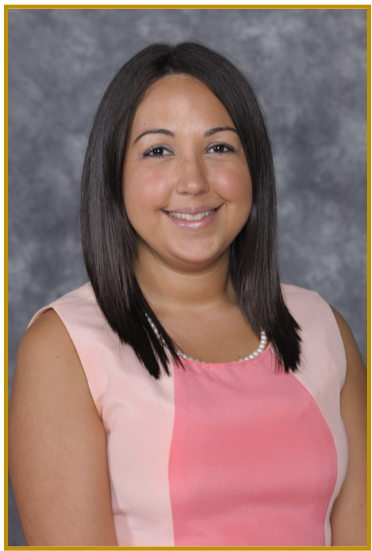 Evelyn Gonzalez
Sr. Coordinator, Administrative Services
---
Office: HM 210
Phone: 305-919-4530
Email: esgonzal@fiu.edu
Bio
Evelyn Gonzalez joined FIU in 2011 after graduating from Florida State University.
She was most recently the Office Specialist at the Glenn Hubert Library for four years. She lent day-to-day administrative and operations support to library faculty and staff. She also supported the Dean's administrative team by taking on purchasing/finance, administrative operations, and building management duties.
Before joining Libraries, Evelyn worked as the Account Manager at the College of Arts, Sciences & Education for eight years. In that role, she coordinated and executed public relations, media relations, marketing, and event planning activities for the college.
In her new role, Evelyn will directly support Dean Cheng and Shivani Joshi administratively, offering day-to-day support as it relates to scheduling, travel, and academic and industry partnerships. She will work to implement administrative processes to ensure the unit's success as well as oversee project management related to the Dean's Office. Additionally, Evelyn will manage all access to conference rooms within the Dean's Office, Front Desk operations, and Guest Relations.