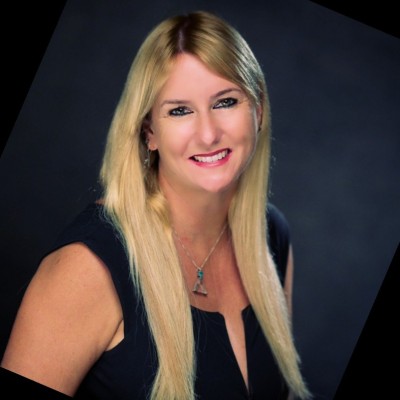 Carolin Lusby Ph.D.
Associate Professor and Tourism Lead, Co-Director BA in Global Sustainable Tourism
---
Office: HM 333
Phone: 305-919-4102
Email: clusby@fiu.edu
Expertise: Travel and Tourism
Bio
Dr. Carolin Lusby is a Fulbright Specialist and an assistant professor in tourism at the Chaplin School of Hospitality & Tourism Management and is a co-director of the GST program. She holds a PhD in Tourism and Natural Resources from the University of Florida and was recently granted a Fulbright Scholar Award in Brazil, where she does frequent consulting work in community-based tourism and collaborates with Brazilian universities in various research projects. A certified auditor in sustainability in tourism, Dr. Lusby is passionate about travel and connecting people to people while preserving natural and cultural resources. She is the author of the book: "Destination Unknown-Sustainable Travel and Ethical Tourism," and the chair of the special interest group in tourism of the World Leisure Organization. Her research and outreach are markedly international and driven by her desire to solve problems and create good for communities around the world. Her research output includes various grants from the US Department of State, publications, presentations, and multiple book chapters. As a certified Scuba instructor, she is passionate about sustainability in marine tourism. Trained as a guide and experiential educator, Dr. Lusby enjoys taking groups abroad to learn about sustainable tourism practices "hands-on". Employing her extensive research and field experience, Dr. Lusby has developed several exciting new courses for the GST degree program including Global Sustainable Tourism Development in Natural Resources, and Sustainability and Well-being in Global Societies.