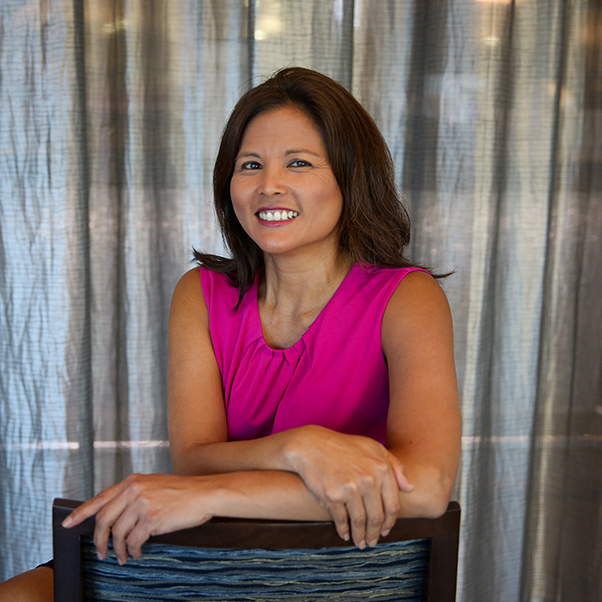 Ivonne Yee
Director of Communications, Marketing & Public Relations
---
Phone: 305-919-4816
Email: iamor@fiu.edu
Expertise: Writing, Public Relations, Marketing, TV Production, Copy Editing
Bio
Ivonne Yee-Amor is a three-time Emmy Award Winning Writer and Producer, who specializes in Marketing, Public Relations and Communications for the Chaplin School of Hospitality & Tourism Management. Known for her enthusiasm and passion for spreading news, Ivonne is a professional with expertise in writing everything from press releases, to speeches, to marketing collateral, including social media posts, brochures and video scripts.
Ivonne's experience in Marketing and Communications encompasses a 20-year career in journalism where she focused on news, medical, fashion, food and lifestyle writing, reporting and producing. She successfully transitioned to the field of public relations at Macy's, where her responsibilities entailed marketing, business and fashion writing and copy editing, plus event management.
Ivonne excels at interacting with people, telling their stories and sharing those stories with the world. Her attributes include a positive attitude, excellent communication and writing skills, creativity and a can do attitude.
Instagram: @ivonnemiami305
Twitter: @ivonneamor1