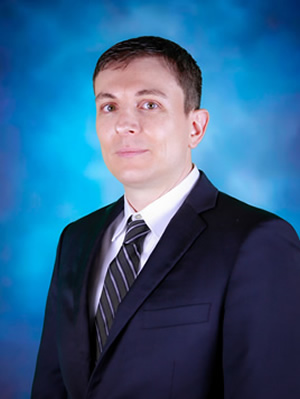 Bio
Eric Beckman obtained his Ph.D. in Hospitality and Tourism from the University of Tennessee in Knoxville, TN. His Ph.D. minor/focus of study was in statistics. He is capable of calculating an analyzing data in multiple areas. Dr. Beckman has presented and published research in marketing, place branding, event management, tourism economics, and adventure tourism. He is a certified hotel revenue manager (CHRM) through the American Hotel and Lodging Administration and Certified in Hotel Industry Analytics through AHLA and Smith Travel Research (STR), the largest hotel data company in the world.
His industry background includes over a decade of fine dining, lodging management, and event management experience. His previous job titles include Catering and Marketing Director, Food and Beverage Manager, and clubhouse manager. He is a certified meeting professional (CMP), as he has planned and coordinated many events (corporate, social, non-profit).
Dr. Beckman has worked with multiple groups on economic impact studies including CVB's and Whitewater Rafting Outfitters.
Dr. Beckman has taught numerous courses in the hospitality industry including: Private Club Management, Event Management, Foodservice Sanitation, Hospitality Marketing, Lodging Management, and Hospitality Finance (master's level).He is a Certified Hospitality Educator through the American Hotel and Lodging Educational Institute.