Move up in your career with an advanced degree in hospitality and tourism management. Areas of study include specializations in real estate, mega-events, revenue management and a thesis option for those interested in research.
The Chaplin School of Hospitality & Tourism Management's vision is to transform hospitality and tourism, one learner, at a time, for a lifetime.
Real-world curriculum: Provides you with the leadership and analytical skills needed to advance your career.
Hospitality means business: Top faculty, dedicated career services and experiential learning in South Florida, the epicenter for hospitality and tourism.
Flexible scheduling: On-campus and fully online options available.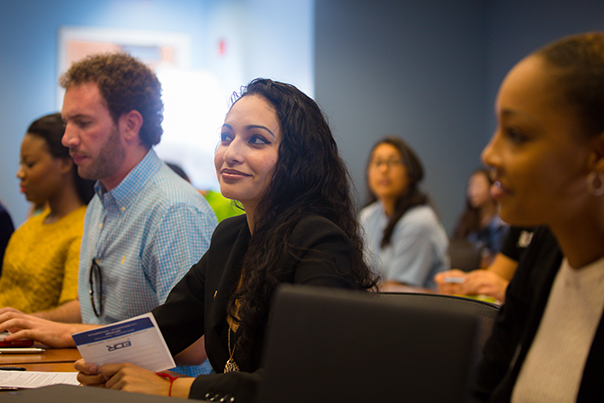 Start your journey
At the Chaplin School, our mission is to equip the leaders and change-makers of tomorrow with the tools necessary to tackle the future of hospitality and tourism management.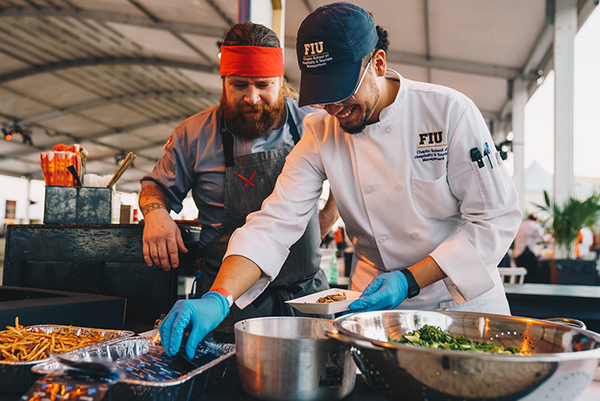 Visit the Graduate Deadlines and Requirements page for more information on admissions criteria and the application process.
We couldn't find any items like that. Try searching again or using different filters to find what you're looking for.
"When I made the decision to complete my master's degree online at Chaplin I was looking for a program that, while virtual, was personal; Chaplin's program delivered these attributes and so much more. I was encouraged to take risks and push myself to thrive in a technology-based learning environment."

—Lani Kane-Hanan '87, '04, EVP and Chief Development and Product Officer at Marriott Vacations Worldwide, View more testimonials
Maximize your experience at the Chaplin School